SWIMMING POOL SOLAR PANELS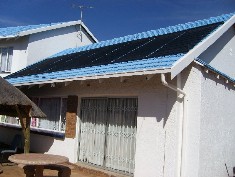 Solar Mac are agents for the Delta-t solar panel designed and manufactured by Solar Specifics based in Cape Town.
Each panel carries a ten year factory guarantee (Not a warranty) when installed by a factory approved agent.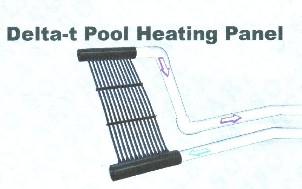 General Information


1: Panels are locally made.

2: Tested for golf ball size hail.

3: Can withstand 180 MPH windload.

4: 10 year GUARANTEE.

5: 30 year life expectancy.

6: Due to open design of the panels, no roof deterioration under panels.

7: We designed this panel format 15 years ago by researching imported panels & adopting each panel's good qualities and observing the weaknesses. Other companies have tried to copy our panel and although they look similar they are NOT of the same quality.

8: We do not contract out.

9: Registered with S.E.S.S.A and the N.S.P.I.

10: Brian Mac Callum has been involved in the solar industry since 1981.

11: Solar Mac was established in 1992.

12: References available on request.

13: Solar Mac is committed to service.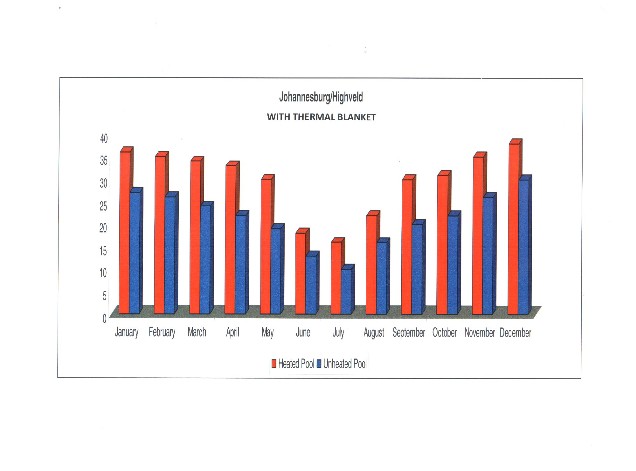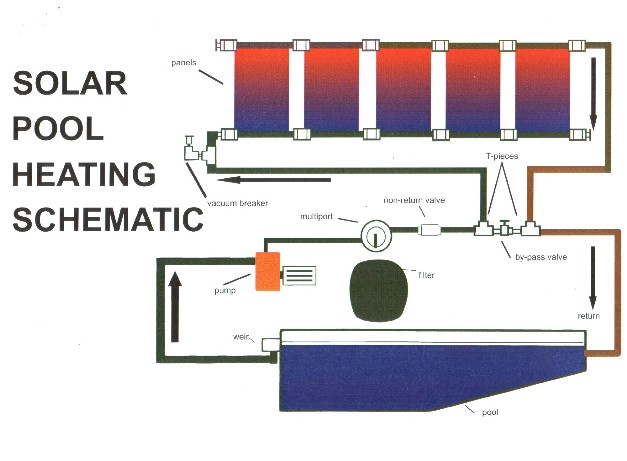 SPECIFICATIONS


1: Materials

1.1 :Rigid riser :7 mm polyethelene tube with carbon black.
1.2 :Header :50 mm Polyvinal chloride.
1.3 :Strip :Comb strip polyethelene pre punched.
1.4 :Grommet :10 mm santoprene black pattent 1119615958.
1.5 :Panel connector :Polyvinal chloride straight coupling.

2: Standard Size

2.1 :3050mm high X 1200 mm wide (Other sizes available)

3: Weight

3.1 :7 Kg filled with water.

4: Energy rating

4.1 :34120 BTU on a standard solar day.

5: Test procedures

5.1 :Operating pressure 1 Bar (100Kpa)
5.2 :Burst pressure 17 Bar (1700 Kpa)

6: Accelerated ageing process

6.1 :Xenon arc weatherometer

WE ARE COMMITTED TO SERVICE SINCE 1981